Hotels

Looking for a tour?
Thanks for contacting
We will callback you in a minute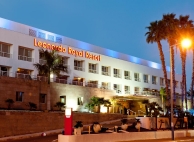 <p>Представляем вам один из самых комфортабельных и популярных отелей Эйлата. Leonardo Royal находит...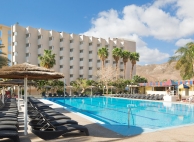 <p>Комфортабельный отель в Эйлате на южном берегу залива, напротив находится знаменитый Коралловый п...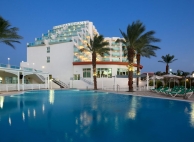 <p>A premium Eilat hotel with contemporary style guest rooms and suites - all with private balconies...